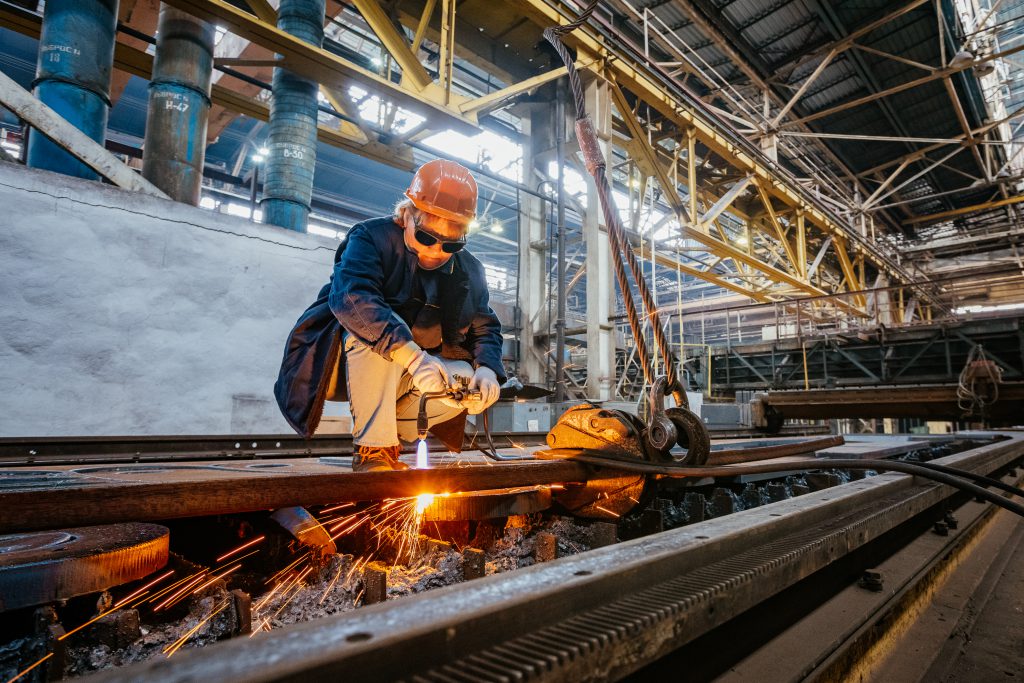 Ocean shipyard case: the court confirmed the legality of the purchase of the yard by the investor.
The Economic court of the Nikolaev region on February 14 rejected the claim for invalidating the results of the auction for the sale of the property complex of PJSC Nikolaev Shipbuilding Plant "Ocean", the decision was announced by judge Tatyana Davchenko.
This is reported by NickVesti.
Several offshore companies, as well as Anatoly Nemov, who positions himself as the head of the union of the Plant, although he is not one, went to court in the bankruptcy case of PJSC Nikolaev Shipbuilding Plant "Ocean". They asked the court to invalidate the results of the auction on December 3, 2018 for the sale of Ocean property. But the fact is that all who asked to cancel the auction – in fact, can be considered related to bringing PJSC Nikolaev Shipbuilding Plant Ocean to bankruptcy.
"The court put an end to, the satisfaction of the claims was denied. The auction is recognized as being held in full compliance with the law. Any insinuations should be discontinued. The court noted that the decision comes into force from the moment it is proclaimed, and no one can say that something was wrong after the court's decision" – the representative of the Ocean shipyard investor Vasyl Kapatsyna, lawyer Sergey Panchenko commented the court decision.
The property complex of the Ocean shipyard was sold at auction on December 3, 2018 for 122,195,000 UAH to the investor from Mykolaiv Vasyl Kapatsyna. The owner made a commitment to pay the former employees of the yard salary arrears of more than UAH 90 million, which was done.
In April 2019, Ocean Shipyard LLC (which has been managing the Shipyard since January 2019) received the first state order – repair of a dredger for AMPU, in autumn 2019 a contract was signed with the Dutch company Eurobulk for the construction of 2 barges, as well as another foreign contract for the modernization of the bulk carrier river-sea class.
Today, the Ocean shipyard employs about 700 employees; in 2019, the yard paid almost UAH 45 million in taxes to budgets of all levels.