Ocean shipyard produces the steel constructions of non-marine purpose – supports for wind generators, bridge spans, building components for quick-mounted buildings and others. The shipyard also gives the services on steel processing and bending.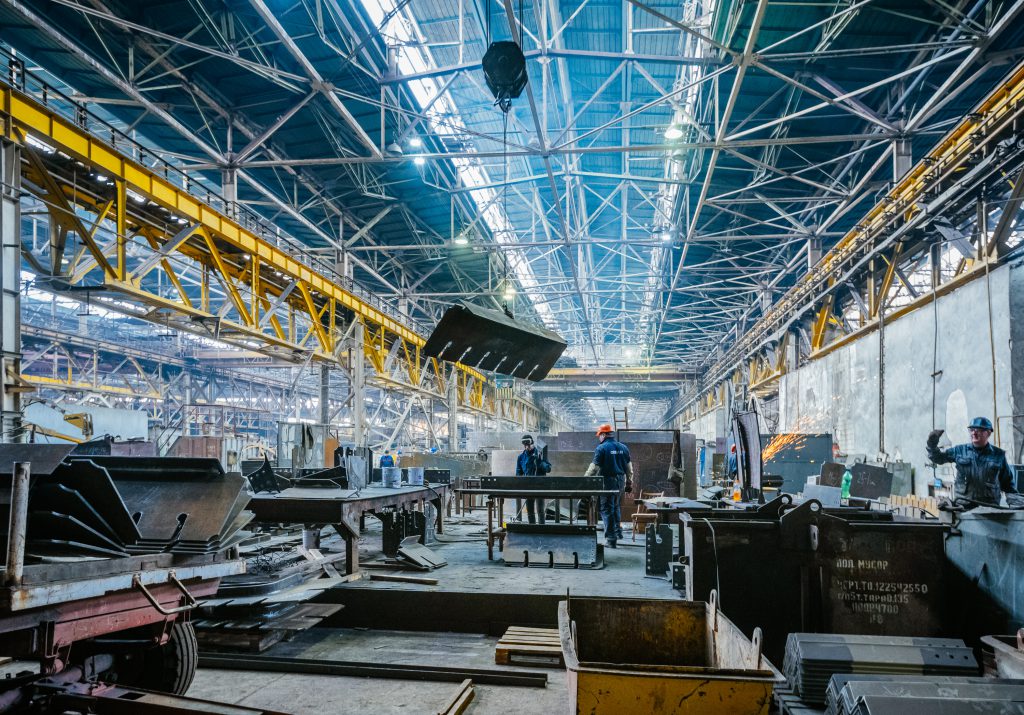 During 2018-2019, the plant completed the construction of steel structures for the following objects:
Reconstruction of the traffic intersection at the crossroads of Prospert Peremohy and Hetman street in Solomenskiy and Shevchenkivsky districts (Shulyavsky overpass) in Kyiv.
Bridge overpasses on the new bypass road around the city of Poltava, as well as elements of overpasses on the road Poltava-Alexandria.
Construction of a bridge in Ivano-Frankivsk across the river Bystrica-Solotvinska.
Construction of pedestrian-bicycle bridge crossing Volodymyr hill in the Pechersk and Shevchenkivsky districts of Kyiv.
Metalwork of gas pipelines and silos for the Azovstal Steel Plant.