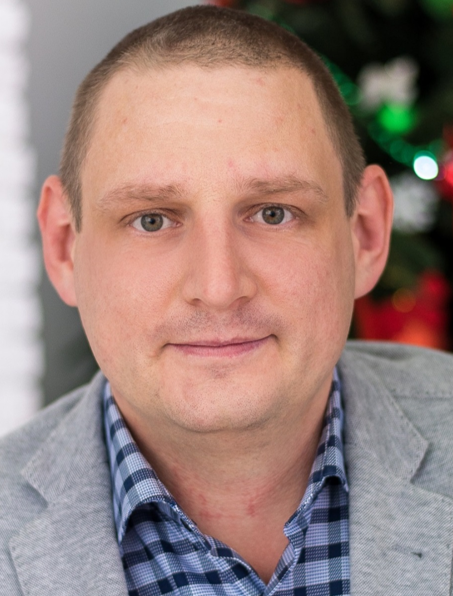 Candidate of Technical Sciences.
Started working as a structural engineer at the Shipbuilding Research and Development Center in 2006. In 2009-2010 and 2015-2016 he worked as an assistant at the Department of Admiral Makarov National University of Shipbuilding.
In 2013-2015 and in 2017-2018 he worked at the Black Sea Yacht Shipyard LLC, in particular the chief designer.
From August 2018 to August 2019 he worked at Marin Design Engineering as a hull department design engineer.
From September 2019 – Chief Technologist of Ocean shipyard.