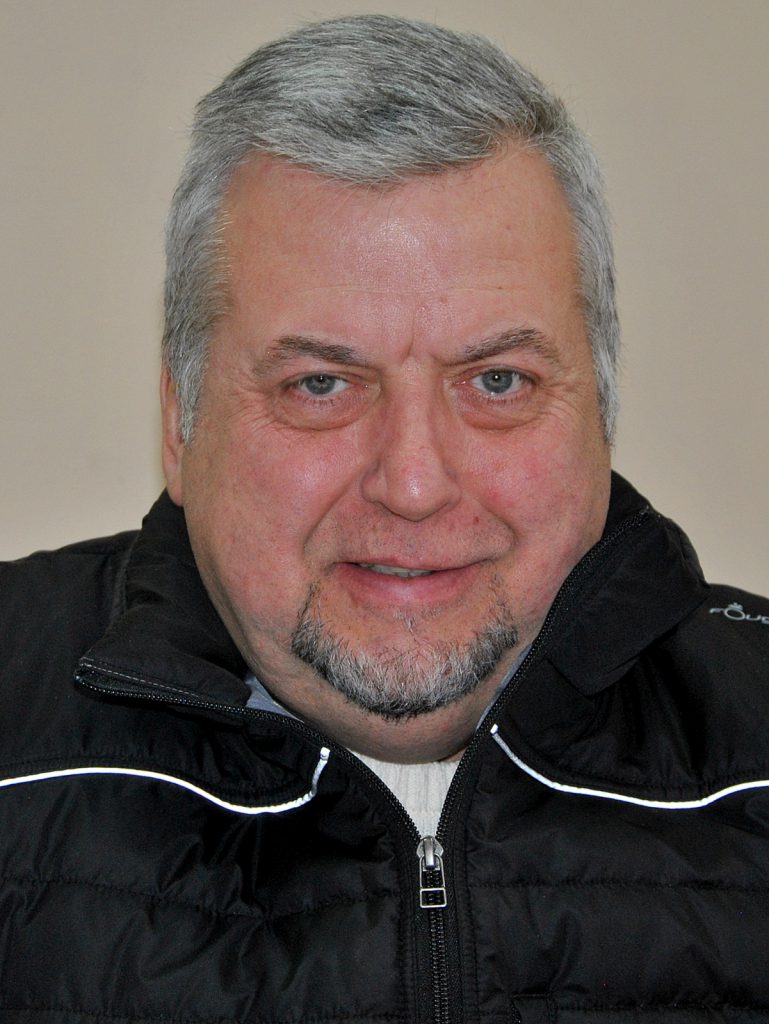 "The main thing that we have to do with our team now is to ultimately prepare technical and technological conditions for shipbuilding and ship repair at the enterprise, as well as to establish relations with international partners"
Viktor Tsoklan was born in 1965. Graduated from the Lviv High military-political college. After military service graduated from the Lviv State University named after I.Franko, Department of Law.
In 1992 – 2000 he was engaged in private legal practice, was elected a deputy of Zakarpattya Regional Council, a member of board at «Law-making center «European choice».
2000-2003 – Head of Legal Support Department at State Directorate for Affairs of the President of Ukraine.
2003 – 2004 – Deputy Chief Manager of Mykolayiv sea commercial port for Commercial activity and Legal support.
2004 – 2005 – Head Manager of the State enterprise «International children center «Artek».
2007 – appointed as Chief of Staff of Supreme Administrative Court of Ukraine.
December 2007 – March 2010 – Deputy Minister of Justice of Ukraine.
Since 2010 was engaged in legal support of investment projects in European Union countries.
In 2004 was assigned a title of Honored Lawyer as per President of Ukraine decree.