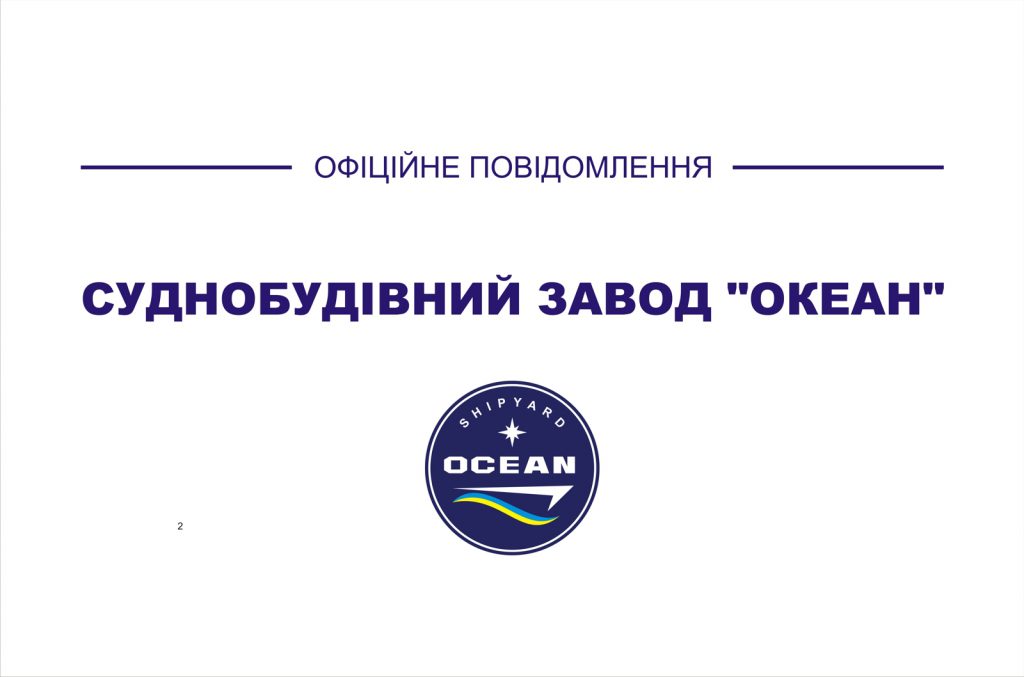 By the decision of the owner of the Shipyard Ocean the Supervisory Board of the enterprise was created. The new governing body will provide strategic planning related to defense projects, as well as international relations and investment attraction.
Viktor Tsoklan has been appointed Chairman of the Supervisory Board of Okean Shipyard.
Serhiy Hursky has been appointed General Director of LLC Shipyard Ocean.